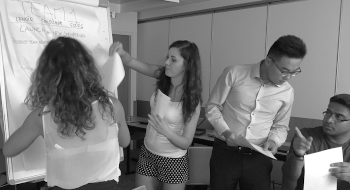 For training purpose and also for team bonding, innotelos is proposing project management games.
During these serious games, players are placed in project situations close to real life.
Our star game transforms small teams of 5 to 10 persons into development groups having to launch an innovative fast moving consumer good within 2 hours.
Players interact together but also meet and negotiate face to face with the numerous stakeholders of the company: various types of clients along the value chains, vendors, consultants, civil servants, top managers…
On top of that, unexpected uncertainties disturb the initial smooth planning.
To be successful, each team needs to be agile, resilient and smiling.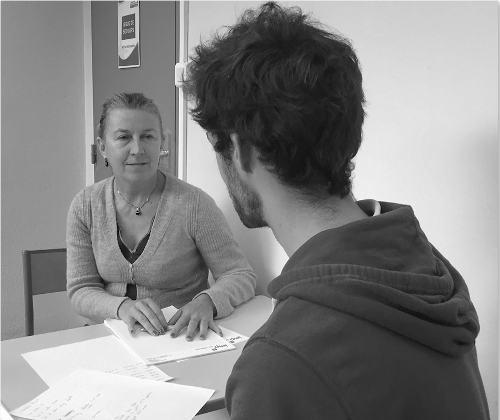 The 2 last sessions took place during H2 2017 in Grenoble, with European doctoral school DEMETER and also with students of Master of Micro & Nano Engineering (IMN) of University Grenoble Alpes (UGA).