We are familiar with your business
Increasingly demanding markets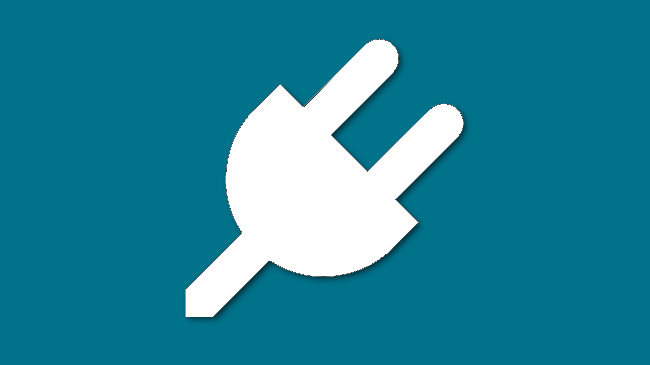 Digitalization & IoT
More electricity, more intermittent use
Constant changes of standards & regulation
International competition
Possible re-emergence of DC
leaflet electrical industry
contact us
Customized support by specialists
Strategy & go to market: taking advantage of the various actors and partners
Engineering: sizing, materials, calculations, hardware & software association...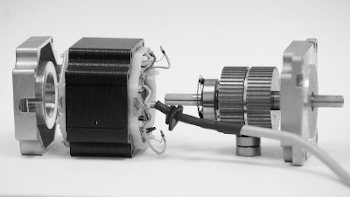 Cost & value optimization
Worldwide standards & certifications
Marketing: customer experience, segmentation, positioning, ergonomics, digitalization...
Industrialization
Mergers & acquisitions
leaflet electrical industry
contact us
70 years of experience & expertise in the electrical industry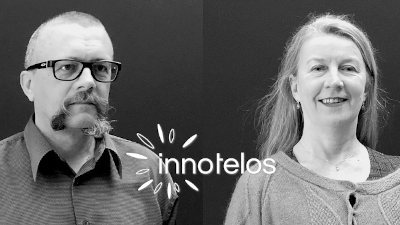 The consulting services of innotelos are based on the professional background of its 2 founders.
For 35 years, Anne Munchenbach and Didier Lebouc have acquired, through practice, extensive know-how about electricity and its applications.
From strategy to high volume manufacturing, including tests, calculations, certifications, commercial launch, innovation…
For example, Didier lead the development of the first screwless circuit breaker.
Anne diversified on the 5 continents business models for electrical switchboards.
leaflet electrical industry
contact us
Examples of our services
Strategic plan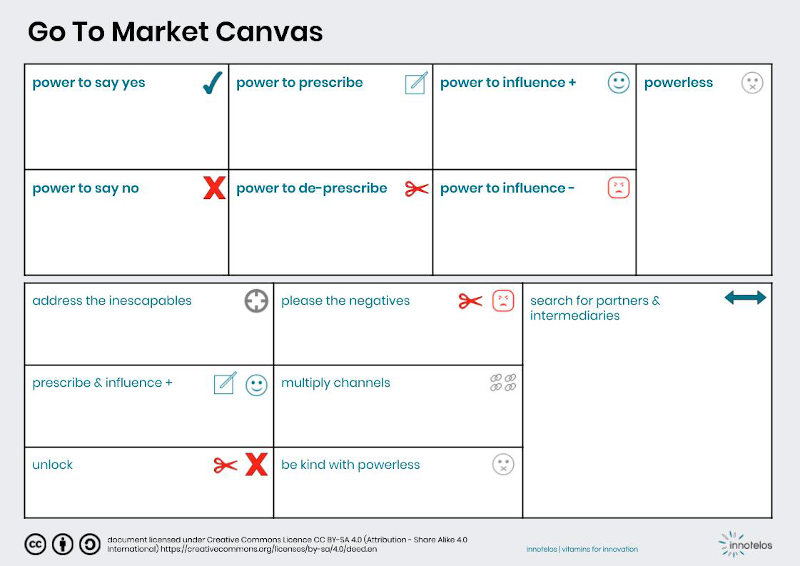 In order to diversify, one company would like to use a mastered electrical technology in a brand new application for an emerging market.
Uncertainties are numerous: technical, marketing, economic…
innotelos managed a 3 days workshop with the leaders of this activity:
cartography of market actors, go to market routes and value chains,
cartography of competition,
cartography of available technological options,
cartography of uncertainties.
From this shared analysis a clear plan emerged
strategy,
day to day actions,
decision milestones every 6 months.
Earthing & neutral systems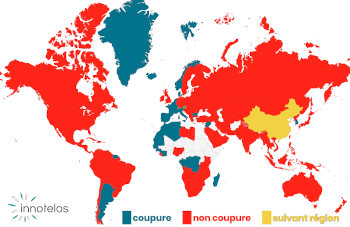 A manufacturer of complex electrical equipment increased its sales outside South-West Europe, its home market.
This company faced electrical installations and regulations not mastered by its engineering department.
innotelos supported and trained the teams
training of technical & sales engineers on earthing and neutral systems, electrical safety and their regulations,
diagnosis of technical evolutions to be performed within the products,
tailor-made support up to the full autonomy of engineering department.
Value engineering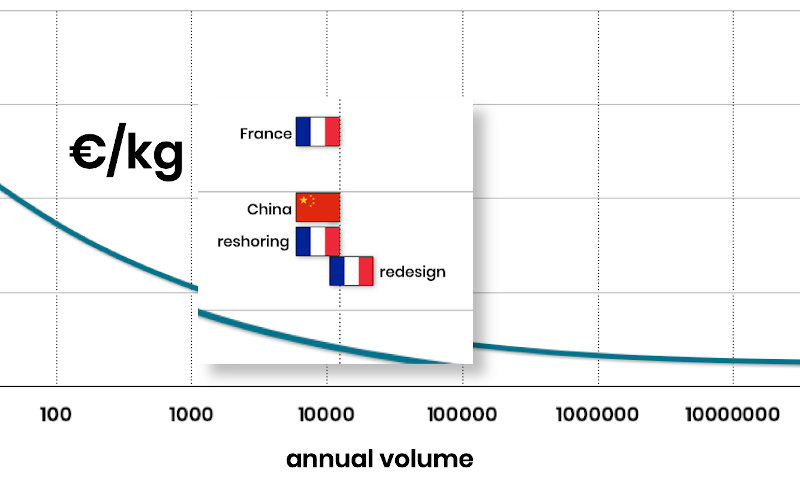 An industrial company manufactured in France a multi-technology product.
Its cost, 562 €, was too high compared to its selling price.
Hence production was offshored to China with a cost of 414 € (-26%).
But the complexity of the value limited product evolutions and customization.
innotelos supported this company in its gradual risk & cost reduction plan
automated production reshored in France
suppliers located in Europe
systematic double sourcing
product redesign: thorough analysis of customer needs & strict design standard
The product cost has decreased first to 359 € (-13%) then to 283 € (-21%) alongside with sharp increase in sales.
New product development

One company hadn't changed its core product in 12 years.
But new active competitors had entered its market.
Sales prices had eroded by a third, volumes were falling, and obsolete components were increasing costs.
innotelos supported the project team of the accelerated renewal of this product
marketing repositioning, choice of strategic customer values and co-definition of project objectives,
cost structure analysis then design to cost & design to manufacture,
dimensioning of key technical points, focus on reliability,
questioning the design and user interface for simplified use,
project management.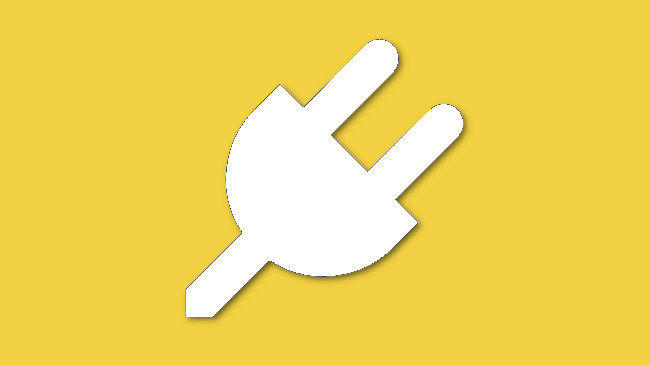 Anne Munchenbach +33 608 289 548
anne@innotelos.com
contact us
leaflet electrical industry
contact us
Credit: image of electrical stepper motor martinjurekcz / Pixabay