agility for complex organizations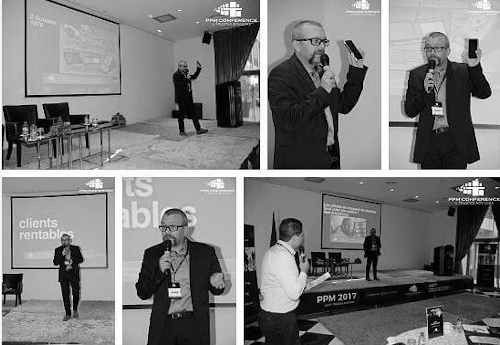 PPM 2017 conference, organized in October 2017 by Trusted Advisors Group in Marrakech (Morocco), gathered program & project managers and agility speakers from several countries.
Its theme was "agility: key program and project management practices for complex organizations".
During this conference, Didier Lebouc presented the keynote "innovate with agility" based on his field experience of innovative product development.